23.07.2019
BRAZ became the leader in 2018 in financial indicators
The BRAZ aluminum plant, which is part of the Alumeta Group, received an award from the National Business Rating, which conducted an objective comprehensive assessment of the performance of the group of companies and recognized it as the "Leader of the Year 2018" in the Financial Success Indicators nomination.
"Being a market leader is not easy. Simply to be second, third, and to be first is to constantly maintain the level of trust and reliability that has developed over the years of a successful business presence. And for this we do everything: step by step, carefully implement our strategy, fulfill the promise to customers and partners. We develop projects that benefit the state and society. Any crisis situations we face give us additional motivation to become better, "commented Sergey Shapran, head of the board of directors of the Alumeta Group.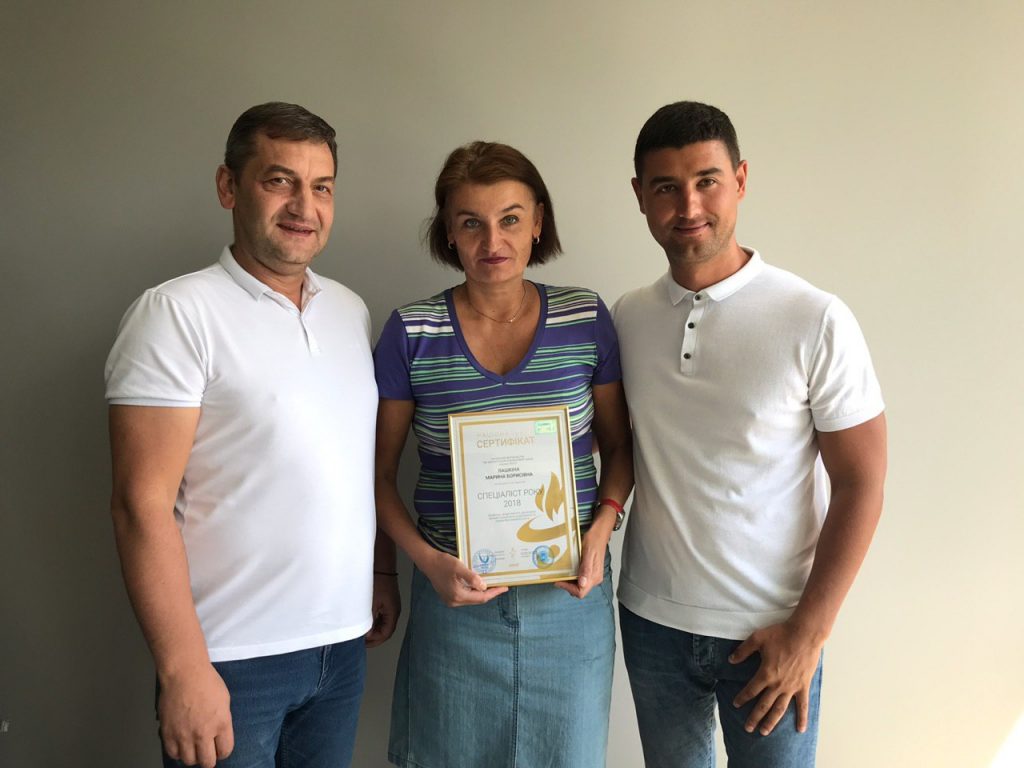 The best specialist in 2018 was BRAZ production manager Marina Lashkina.
he national business rating has been rating the enterprises of Ukraine for more than 15 years and during this time has won the trust and respect of the business community for its transparency and independence of assessment. Annually, according to the results of the analysis conducted by the National Business Rating, the best companies from Ukraine, Georgia, Kazakhstan, Azerbaijan, Armenia and Uzbekistan are awarded. The laureates receive the right to use a special award badge, pointing to a well-deserved assessment of their business by leading experts who are members of the jury.