Brovarsky aluminum smelter breaks record
28.02.20
Brovarsky aluminum smelter breaks record. The foundry and aluminum press shop are currently operating at full capacity continuously, 24/7. In addition, this month the Brovarsk...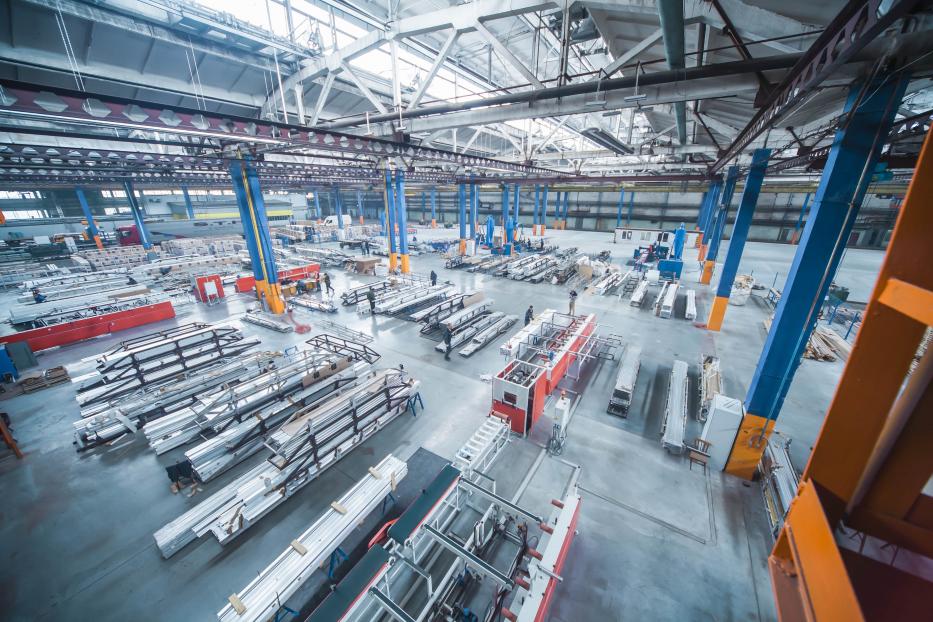 The Alumeta includes major
companies that are leaders in their fields
Benefits of Alumeta, which we are proud:
— High-quality products and services that go with international standards and certificates
— They make constant investments in the modern technological developments and its implementation in manufacturing
— International, competent and well-coordinated team of top managers
— The range of over 20 000 products and collaboration with 30 countries.
Serhiy Shapran
ceo of alumeta
Group news
04.09.19
The All-Ukrainian Sectoral-Analytical Center and the Association for Economic Cooperation and Development made the Brovar Aluminum Plant a list of reliable and priority industries. BRAZ was also named the Company of the Year 2018. He confirms that we a...