CONSTRUCTION
COMPANY
ACORE Development Group is a construction company with a full cycle of services from proposal preparation and execution of all necessary permits to construction and commissioning of the finished objects.
The company specializes in installation of high-tech modern urban facades of buildings, offices, shopping malls and residential buildings, architecturally complicated facade solutions with high-tech materials.
Professional team
Our professional team of the company is always responsible for the schedules, quality, fire safety of construction and assembly works at the objects. All employees always follow the requirements of occupational safety during work and preservation of the environment. Our experts know how to set the profile systems or build premises, they are also competent in preparing of all necessary permits for construction.
Areas
of work
The company provides a full range of services: from the development of a project proposal, the clearance of all necessary permits and construction to the commissioning of the finished objects.
ACORE Development Group operates mainly with large-scale projects, supplies the necessary materials and components and also performs warranty and post-warranty service.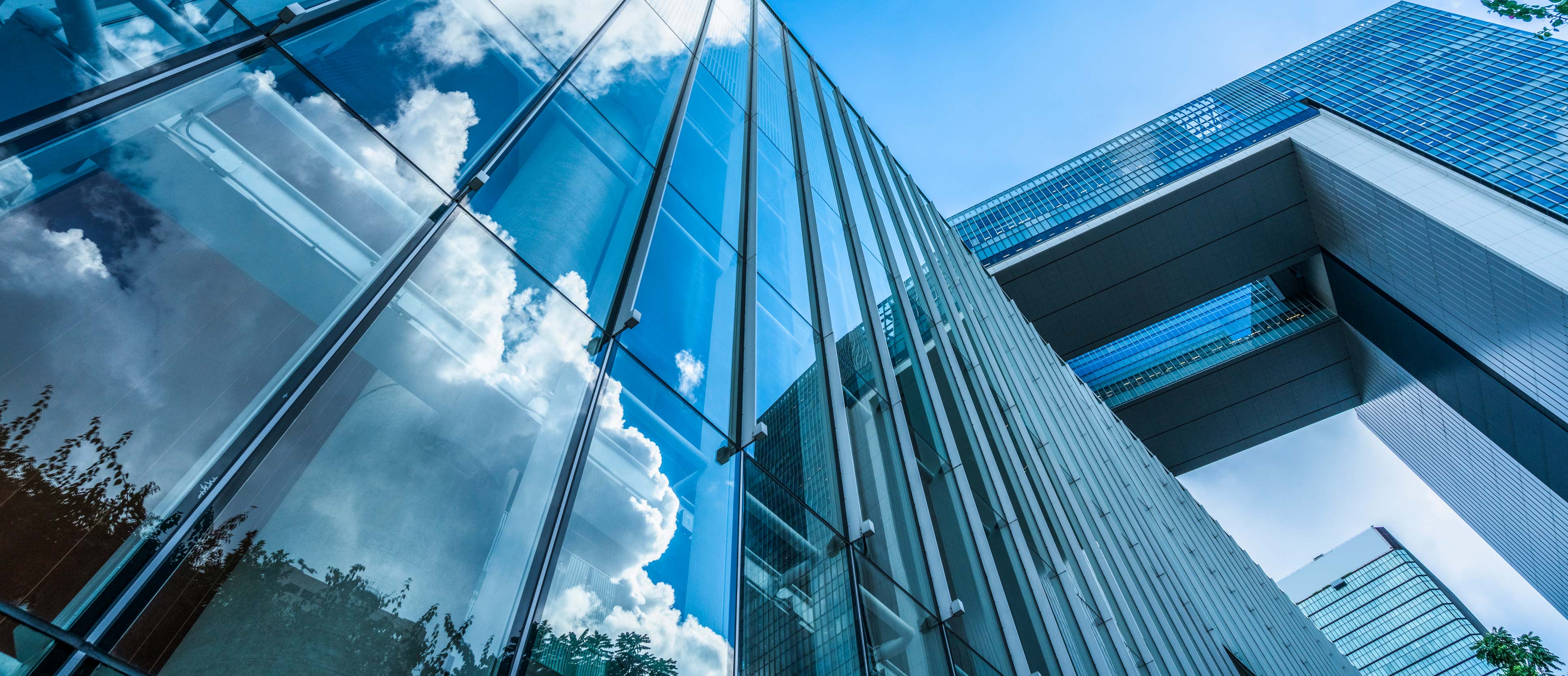 The range of services
The main services of the company are construction and reconstruction of objects, installation of hinged and translucent facades, formulation and preparation of permits, as well as facility maintenance and development.
The main objects of the company are office and shopping centers, residential buildings, banks and industrial facilities. Thanks to continuous training and the use of advanced world technologies, we achieve high professionalism and quality in our work.
Brovary Aluminium plant (BRAZ) is a powerful Ukrainian innovative enterprise with closed cycle of Aluminium manufacturing.
Braz Construction is an engineering company that develops integrated and high-tech solutions for facade, door, window systems, interior partitions for office and living spaces of different complexity and configuration.