ALUMINIUM
FACADE SYSTEMS
Braz Construction is an engineering company that develops integrated and high-tech solutions for facade, door, window systems, interior partitions for office and living spaces of different complexity and configuration.
The best price
Due to the closed cycle and large volume of production, the price of finished products of Braz Construction is lower than the average price of Aluminium products in the market.
We are proud of our specialists with international experience and our solutions can be considered as the most innovative and modern in Ukraine.
Unique properties
Ventilated facades have a lot of advantages, the main among them are thermal insulation and protection from wind and rain, soundproofing and fire safety.
Extra bonus is the efficiency due to the protective layer of isolation that reduces heating costs and protects the building from overheating walls.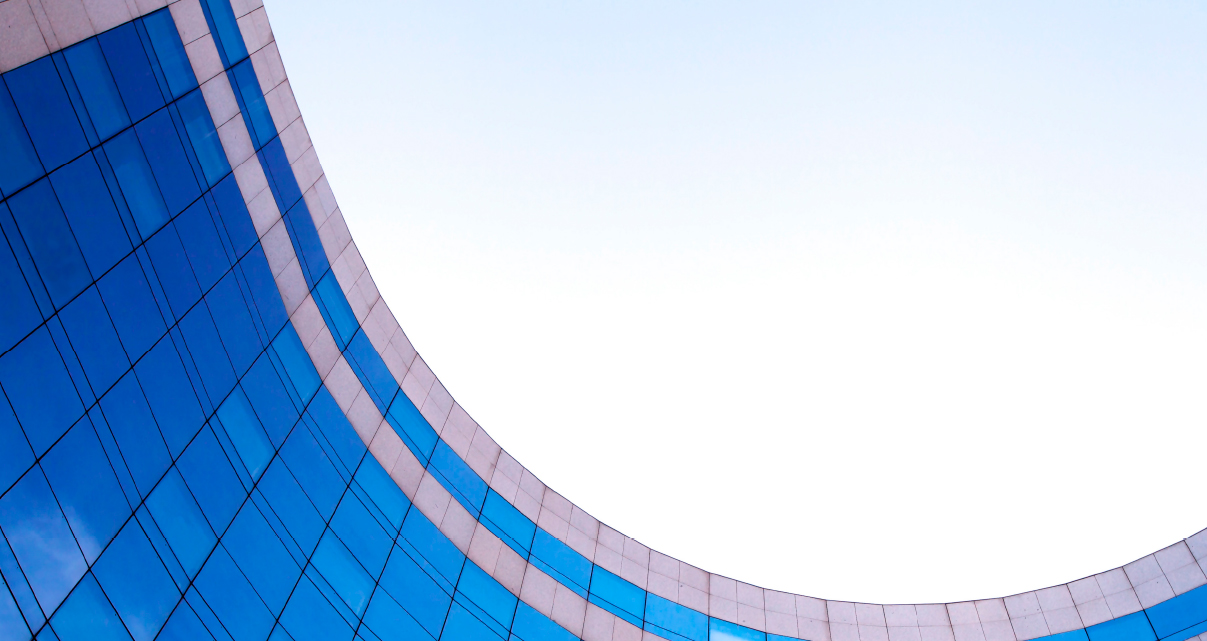 Courageous decisions
Due to the diversity of our assortment, any courageous decisions are possible with our products.
Complete freedom of colors, styles, shapes, sizes, types of opening and accessories for door and window systems, internal walls and facade solutions choice help to create your dream house.
Brovary Aluminium plant (BRAZ) is a powerful Ukrainian innovative enterprise with closed cycle of Aluminium manufacturing.
Braz Line is a leader in Ukrainian market in design, production and distribution of Aluminum profiles, construction tools, decor and other products for any needs.
ACORE Development Group is a construction company with a full cycle of services from proposal preparation and execution of all necessary permits to construction and commissioning of the finished objects.