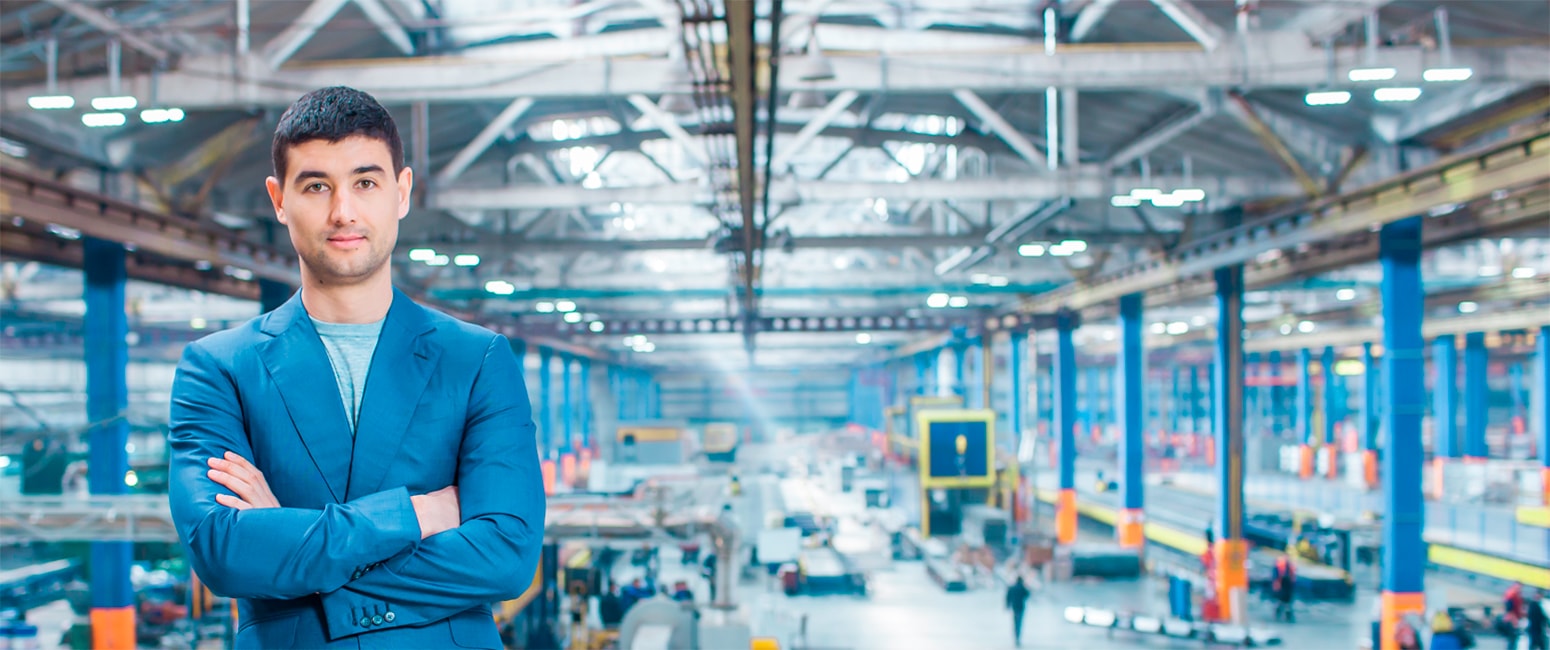 ABOUT US
Constant investments in the latest technological developments and theirs implementation in manufacturing are the main goal of the companies that are the part of the Alumeta.
We are very responsible for the development of the industrial investment holding, so we work only with the best in their fields!
Quality, functionality, reliability and accessibility are invariable components of the market success of all products and services of Alumeta companies.
Serhiy Shapran
CEO / Founder of Alumeta
facts
TOP 100
ENTERING IN TOP 100 UKRAINIAN COMPANIES WITH EXPORT POTENTIAL
(according to the magazine BUSINESS)
20 000+
IN OUR ASSORTMENT MORE 20 000 TYPES OF ALUMINIUM GOODS
1st PLACE
1 PLACE IN UKRAINE FOR PRODUCTION OF ALUMINIUM GOODS (according to the online-magazine PROMETAL)
22 000 TONS
ANNUAL PRODUCTIVE POWER

World production of aluminum
World consumption of aluminum



The company's quality management system is certified in accordance with the requirements of ISO 9001: 2015.
The products meet all the requirements of the standards associated with regulatory documents on CE marking:
EU Regulation 305/2011;
EU RoHS directives (№ 2011/65/EU);
REACH Regulation (№ 1907/2006).
FACTS WE ARE PROUD OF
Our values
Respect of the rights and interests of our employees, the requirements and wishes of clients and conditions of cooperation with our business partners.
Qualitative daily work 24 hours 7 days a week.
Continuous increase and implementation of innovations into companies' work.
Honesty in relationships with customers and partners.
Efficiency and effectiveness as the main tasks of companies.
Responsibility of business and care about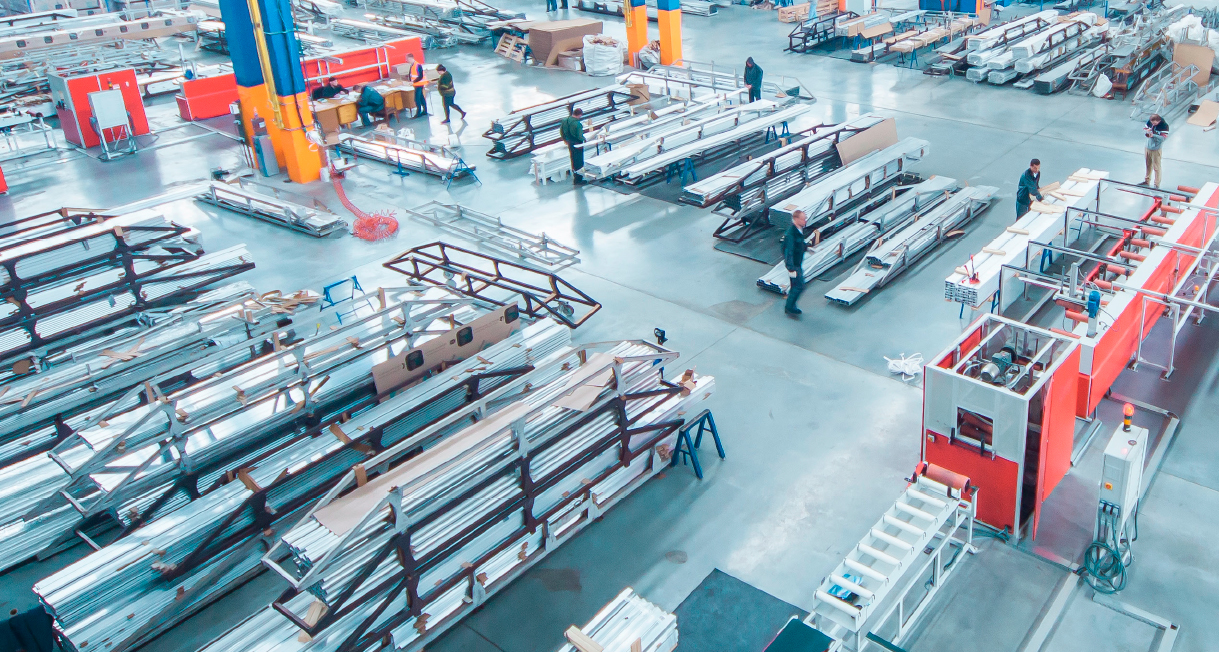 Cooperation with 30 countries of the world
Companies of Alumeta increase the profit and business capitalization, based on production release that meets all needs of our clients.
We are conquering new markets, increasing production capacity and introducing of new technologies. We are always ready to changes and new demands of the environment. We make investment decisions on the basis of verified and confirmed data, calculations of investment returns and the expected gain.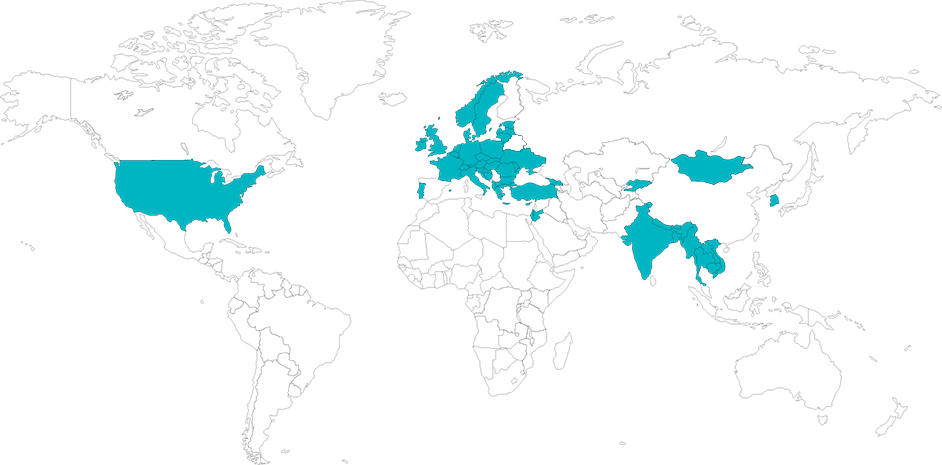 Our advantages
High quality products and services, confirmed by international standards and certificates
Regular investments in the latest technology developments and its introduction into the workplace
International professional and well-coordinated team of top managers
Range of over than 20 000 products
We export products to 30 countries
Socially responsible business
We are a socially responsible company. We make business, considering the interests of society by taking responsibility for the impact of our activities on consumers, stakeholders, employees, communities and the environment. The basis of our work is the trust relationships between business, society and the government, improvement of business results and total return in the long term.
We follow high standards of operational and production activities, social and quality standards of our work while making business decisions. We try to minimize insalutary effects on the environment while expanding of production and product range, introducing new technologies or regulations on work of our staff.