04.09.2019
Alumeta Group CEO in Poland met with business representatives and President of Ukraine
Alumeta Group CEO Sergey Shapran in Poland met with business representatives of the two countries and President Vladimir Zelensky
On Saturday, August 30, 2019, a closed business dinner was held in Warsaw with the participation of President of Ukraine Vladimir Zelensky and representatives of Ukrainian and Polish business. Among the representatives of Ukrainian business was the head of the board of the Alumeta Group, Sergey Shapran.
The meeting discussed issues of developing legislative acts that govern relations between countries, issues of economic cooperation, and in particular - relations between Ukrainian and Polish companies.
According to the head of the board of Alumeta Group Sergey Shapran, the dinner was held in a sincere atmosphere, and the conversation with the president and business representatives was extremely frank and constructive.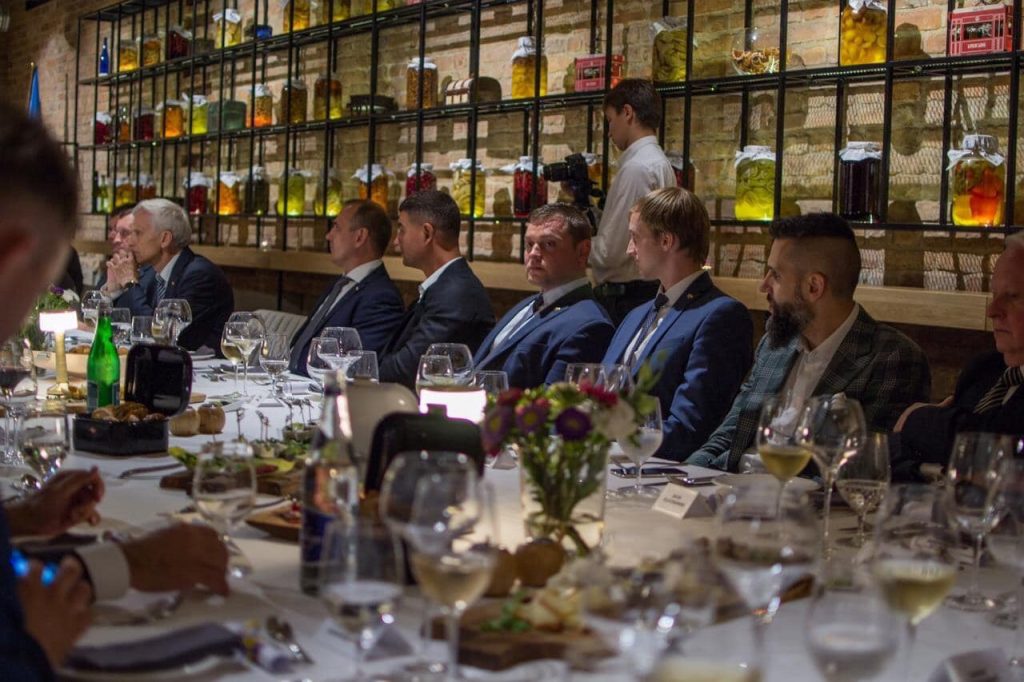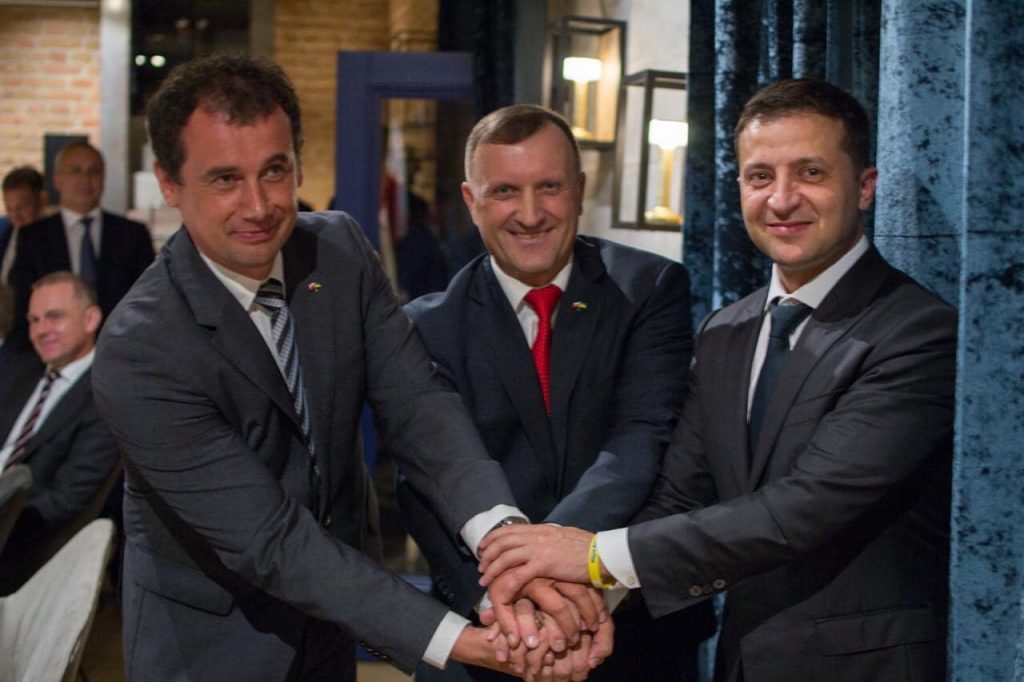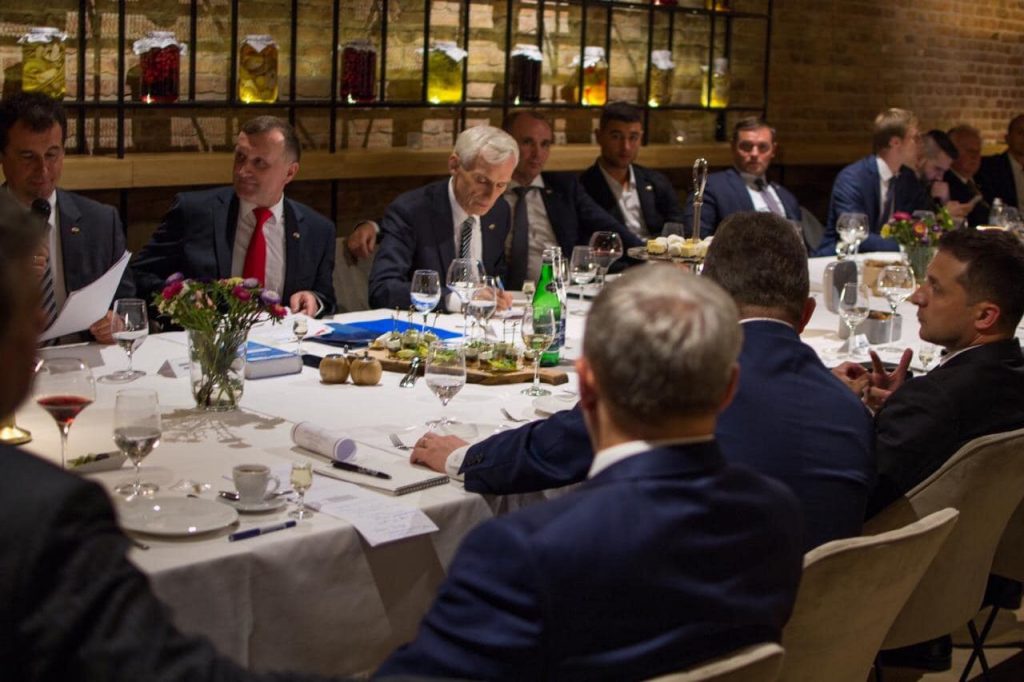 The Alumeta Group thanks the Ukrainian Business Association in Poland for organizing the meeting, President Vladimir Zelensky for the time devoted to communication, and Yaroslav Romanchuk, managing partner of EUCON Legal Group.