SALE OF ALUMINIUM IN EUROPE
Braz Trade is the official representative company of BRAZ in the European market with a head office in Warsaw. The company is a part of the holding Alumeta Group and cooperates with the largest European countries, such as France, Germany, Holland, the Czech Republic and Slovenia.
CONSUMER ORIENTATION
The company is customer-oriented, so it puts customers' needs first.
The main objectives of the company Braz Trade are to create the best conditions for consumers and partners, to develop quality and continuously improve high-tech products.
STRONG TEAM
The priority for Braz Trade is to improve the level of professionalism of the team, which always makes decisions quickly and is open to new projects.
Constant large volumes do not scared the employees of the company, as they have international experience and are confidence in the quality of products. It helps them quickly and in a timely manner provides services to customers, both in Poland and abroad.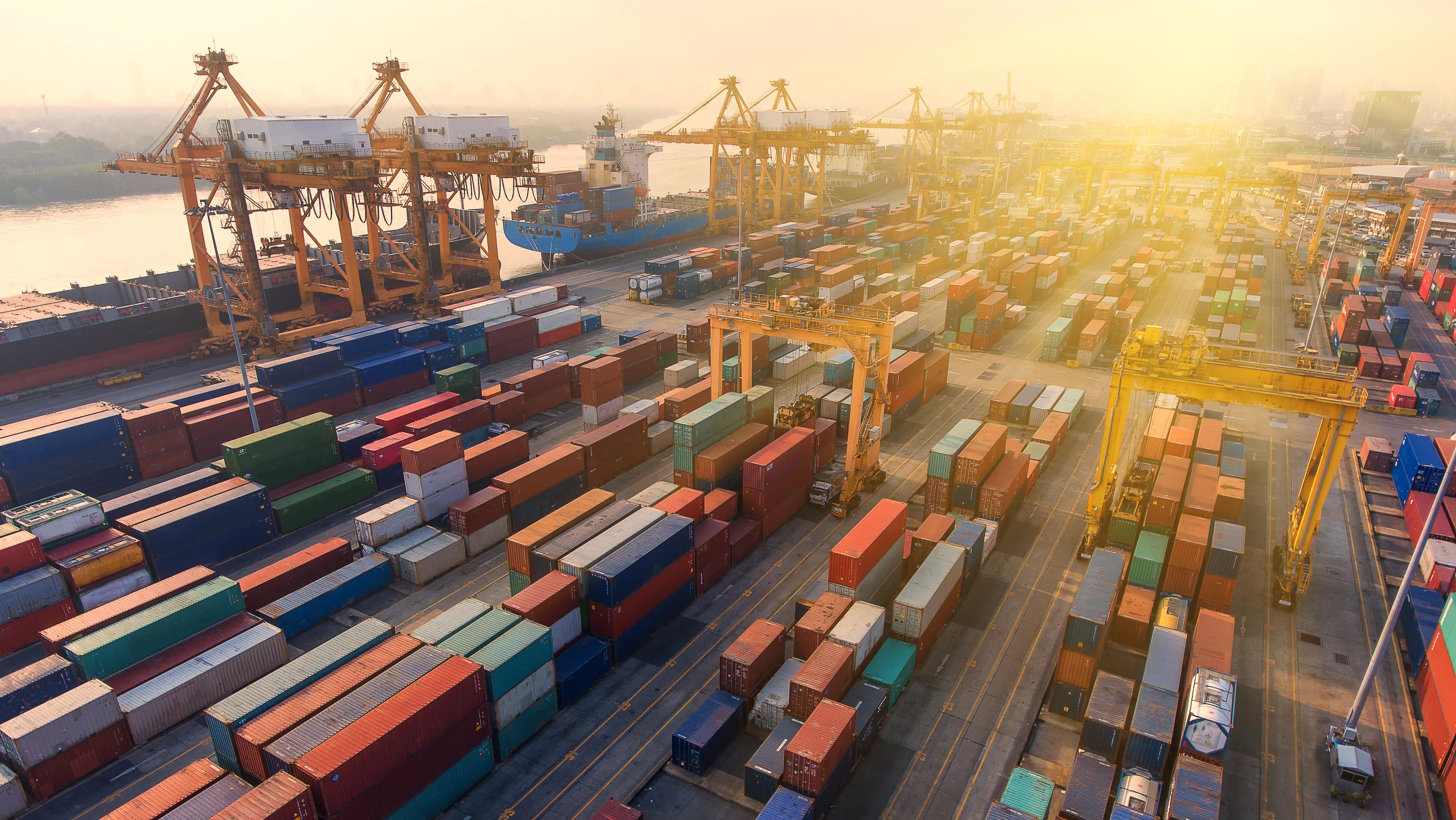 LOGISTIC ADVANTAGE
A special feature of Braz Trade is the development and implementation of logical solutions in the work of the company. The corporation delivers the products to the end point - the customer, which saves considerable time and effort of consumers.
Braz Trade has been successfully operating since 2014 in Poland and annually expanding the export map of its products.